R E D O
RAWALPINDI EYE DONORS ORGANIZATION
Donate Your Eyes For Others' Vision
Rawalpindi Eye Donors Organization (REDO) was established on 14 August 1977 and was registered in 1978 under Social Welfare Voluntary Agencies (Registration & Control) Ordinance 1961 (XLVI of 1961). A group of young volunteers established this organization.
Read More
Complex Eye Surgeries
In REDO we do complex surgeries of our patients to keep their vision alive. We have distinction of performing maximum number of corneal transplants in Pakistan
Lithotripsy Centre
REDO established a new Lithotripsy Center in which patients are treated with a latest newly installed machine and stone are being removed from their kidney's
To Serve Humanity is our Commitment!
Our Mission is to work together to transform lives through eyes donations and play your part to live for others.
We want to produce awareness in our society regarding helping others and focus on to do something memorable for humanity if you want to be memorable.
Caring | Responsibility | Adaptability | Respect | Integrity
View Our Services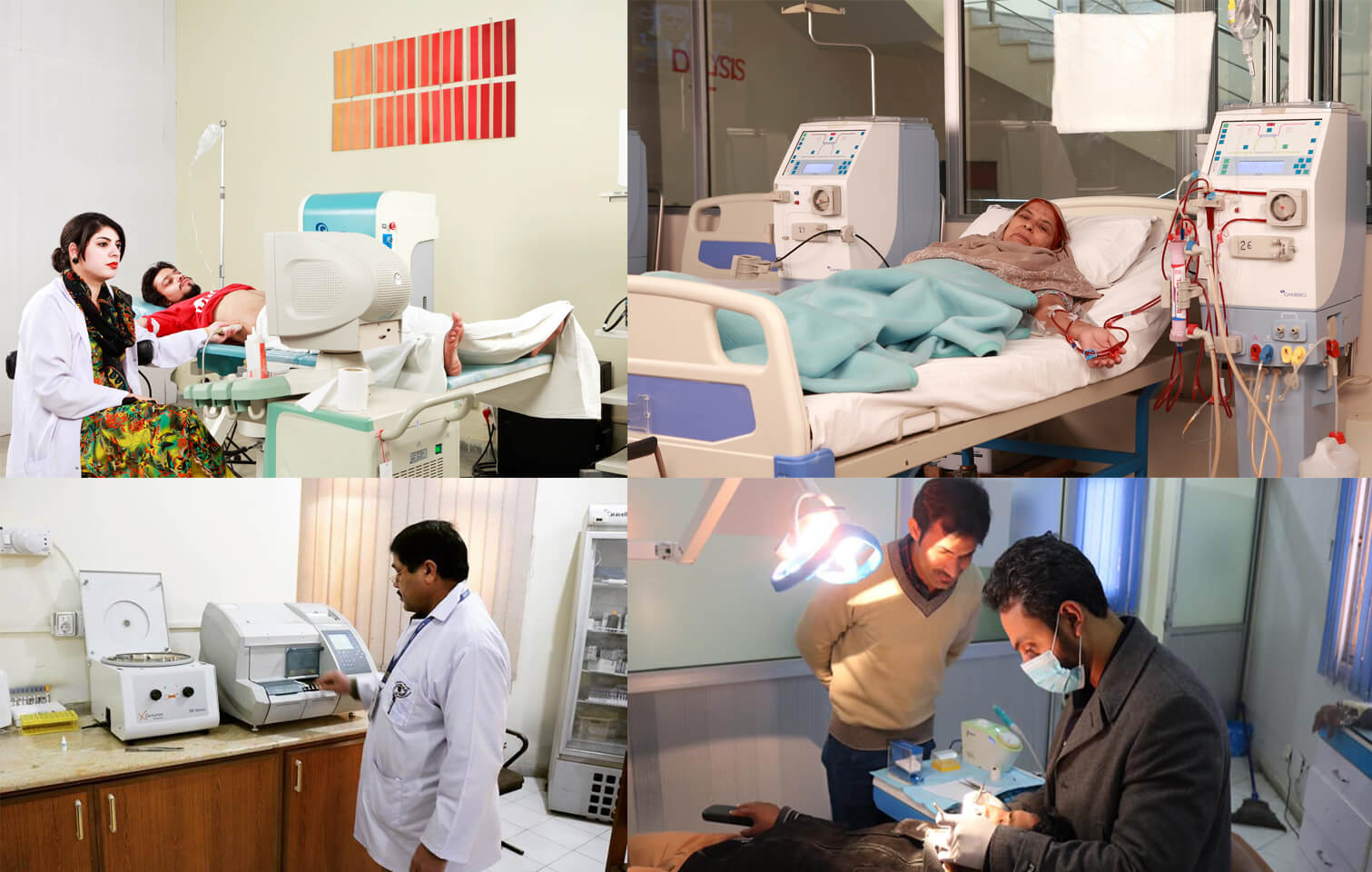 Patients Served in Eye Camps
Satisfied Patients - To date